Season of Creation 2017 - September 1 to October 4
August 6th 2015 – the Feast of the Transfiguration saw Pope Francis publicising that within the Catholic Church the promulgation of the World Day of Prayer for the Care of Creation would be held on September 1st. This announcement followed the June release of the Encyclical Laudato Si' on care for our common home.
The Pope's decision to name 1st September as a Day of Prayer for the Care of Creation sprang from his meeting with the Orthodox Patriarch Bartholomew. The 1st September within the Orthodox Church is a deeply significant day. It is the first day of the Church year in the Orthodox Church and in 1989, Patriarch Dimitrios 1 of Constantinople had named this date as the Day of Prayer for Creation.
The celebration of World Day of Prayer marks what is now known as the Season of Creation which runs from the 1st September until 4th October. Throughout this time Christian Churches gather together for prayer and celebration praising God for the gift of humanity and the natural world in which we live and move and have our being.
The following extract from 'A Christian Prayer in union with Creation' concluding Laudato Si' provides a focus for our prayer and attitude throughout the coming month.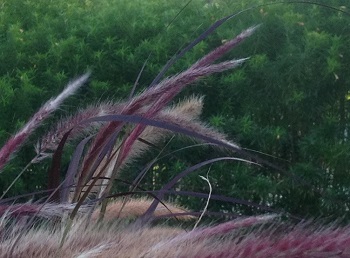 Triune Lord
wondrous community of infinite love,
teach us to contemplate you in the beauty of the universefor all things speak of you.Awaken our praise and thankfulness for every being you have made.Give us the grace to be profoundly joinedto everything that is.God of love, show us our place in this worldas channels of your love for all the creatures of this earth,For not one of them is forgotten in your sight.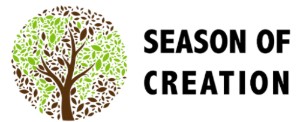 Resources
http://catholicclimatemovement.global

---