Lunar New Year 2019 - Year of the Pig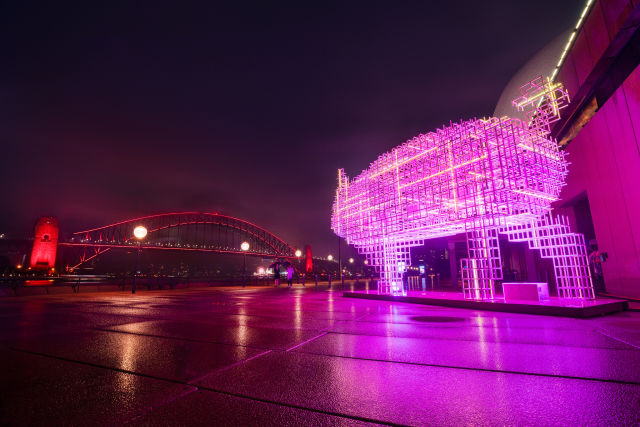 Our Ursuline sisters in the Asia Pacific region will celebrate the Lunar New Year this February. This year is the Year of the Pig. If you were born in 1923, 1935, 1947, 1959, 1971, 1983, 1995 or 2007 this is your year! The pig is a symbol of diligence, compassion and generosity.
Lunar New Year, otherwise known as Chinese New Year is celebrated by a quarter of the world's population, with it having a high profile in most countries throughout Asia, especially those which have strong Chinese origins. Many countries in South East Asia take a public holiday at this time, while celebrations can stretch over 8 days. It is a time when people travel to be with their families. The colour red is prominent during this time - in clothing, in decorations and especially in the small red 'packets' or envelopes which are given as gifts - traditionally containing money. It is also a time of praying for the blessings of our Ancestors.
We remember our sisters in China, Taiwan, Thailand, Indonesia and Cambodia as they celebrate Lunar New Year!
Image: Sydney Harbour Foreshore - Daniel Tran
---