We have come to the end of our Lenten observance and now enter into the most significant week in the Church's liturgical Year. "Toward evening on Holy Thursday Lent ends. The church enters the Paschal or Easter Triduum. During Friday and Saturday the elect (those preparing to receive Baptism, Confirmation and Eucharist) and the whole church are called to fast and pray. This fasting is the excited, nervous fasting of anticipation. The Easter Triduum of the passion and resurrection of Christ is the culmination of the entire liturgical year...The liturgies are nourishment and insight, and are constant reminders that we are in this as a church (The Body of Christ) and not as so many individuals. The three ceremonies form a unity."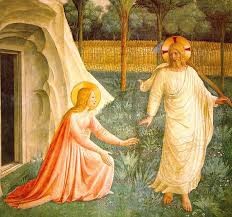 G.Huck 'Three Days Parish Prayer in the Paschal Triduum.'
May this Easter bring peace, hope and joy to our fractured world, and
may you and your families experience the presence of the risen Christ in your midst.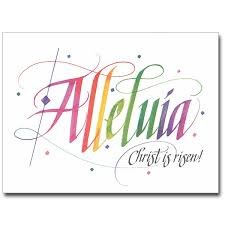 ---