Australian Ursulines Province Conference
15-17 November 2019
The Australian Ursulines gathered together in mid November for our Province Conference. This conference gave our Province an insight into the General Chapter held in Rome in September – October. Following 'Theory U Open Mind; Open Heart: Open Will' we were led through a discerning, creative, practical, challenging process for our way into the future.
United with Ursulines around the world, we will continue to take up St. Angela's challenge to:
"Lead a New Life"
Below are words which speak for themselves and reflect the experience of the Conference for us.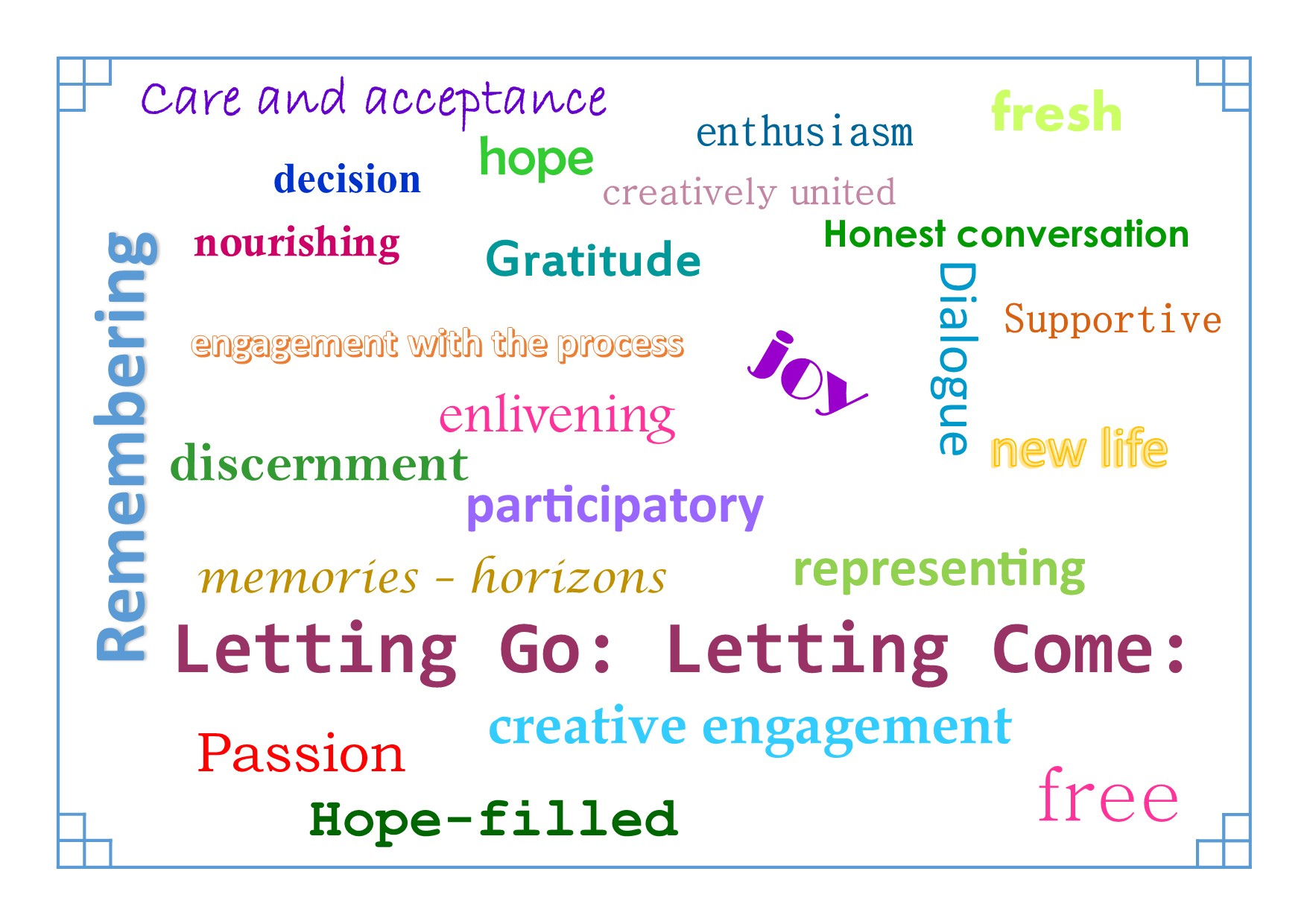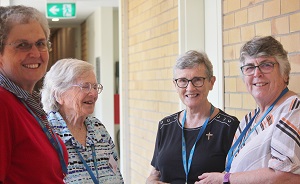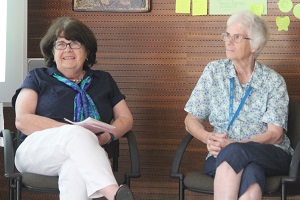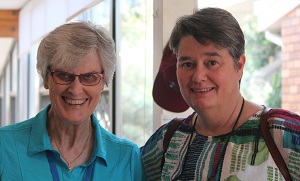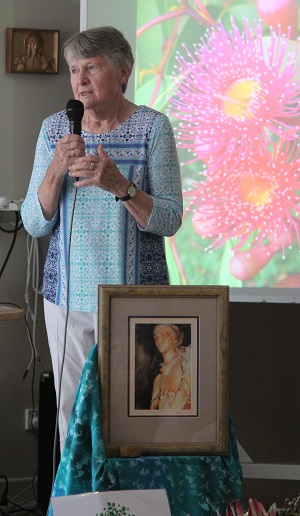 ---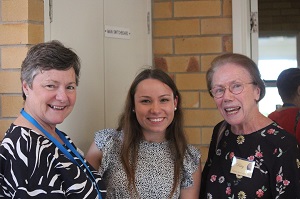 ---