Commemoration End of WW1 In Flanders Fields....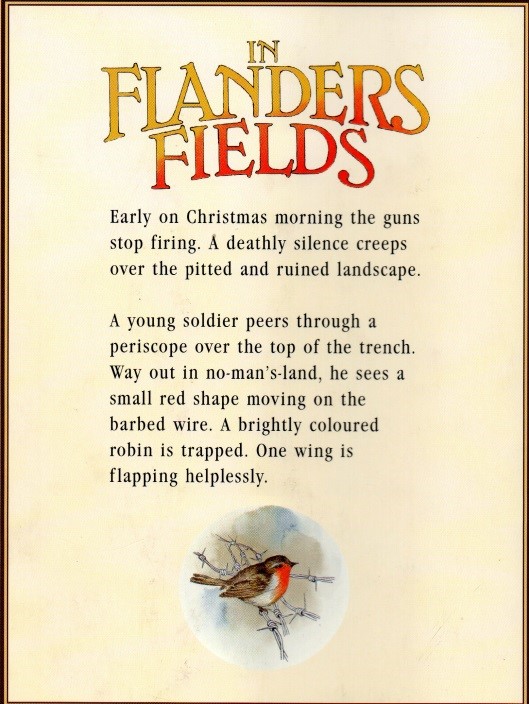 Christmas Day 1914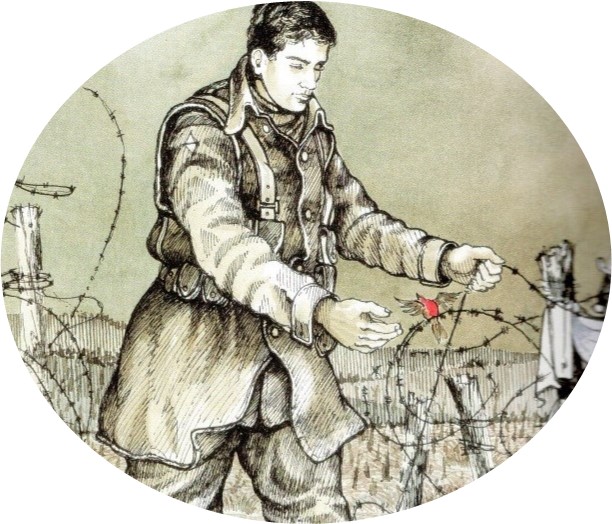 Flanders Fields France"A terrible beauty is born"..W.B. Yeats
The soldier..puts down his rifle...and gently frees
the bird.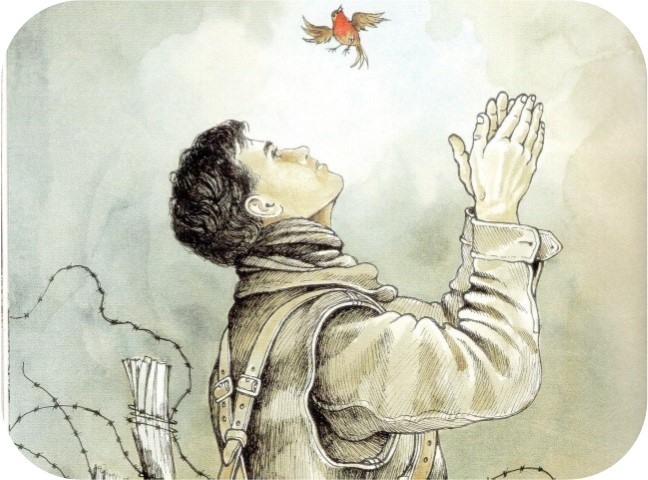 He whispers softly
Merry Christmas
little bird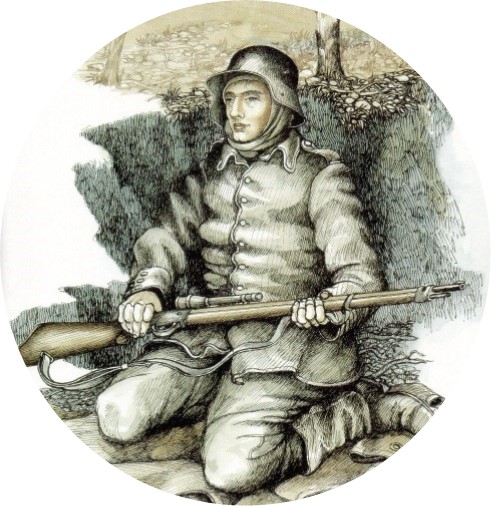 A sniper puts down his rifle... ...the digger hears hoarse, lonely voicesAnd whispers... ..beginning to sing...
'Gluckiche Weihnacht'
, Digger.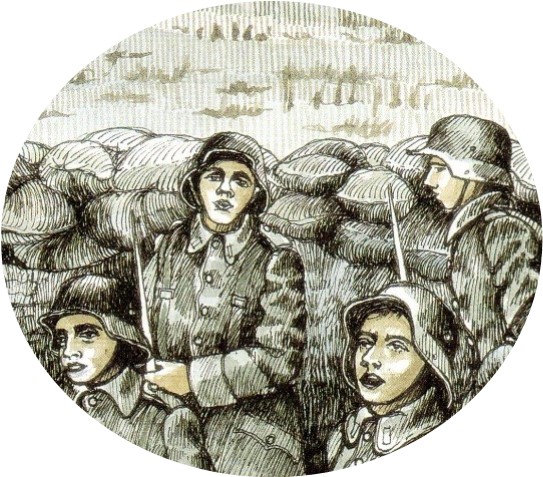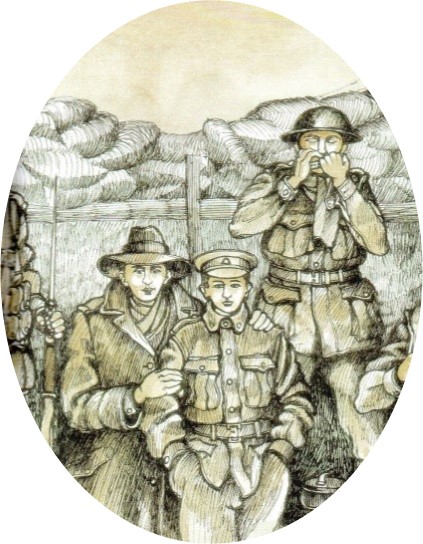 Stille
Nacht
Heilige
Nacht
Sleep
in heavenly Peace.
(Special thanks to Fremantle press.com.au for permission to use the Text: Jorgensen, N & Harrison-Lever, B (2002) In Flanders Fields. Fremantle Press. Western Australia.)Kathleen Dwyer osu
---