Latest News
"Nature is nothing other than a certain kind of art, namely God's art." Laudato Si #80
Pope Francis encourages us to join with Christians throughout the world to pray for our common home earth. This year September 1st September – October 4th has been named the Season of Creation. The theme for this period of time is "Walking Together." Every nation on earth is encouraged to unite, pray and act for our common home.
Our own country Australia is in the grip of unprecedented long-term drought in some States.
2018 has been:
• the fourth warmest autumn on record
• daytime temperatures were above average for most of Australia
• rainfall was below for most of Australia and was in the lowest 10% of historical observance.
Our media is consistently placing the dilemma of Australian States before our eyes. Farmers are felling trees to feed their stock, dams are dry cracked empty bowls, our roads are seeing a spike in double B trucks transporting feed to drought areas.
We are only one country in the world. How can we respond to such natural disaster in our own land and "walk together" with the universal community in caring for our common home?
The following websites may assist us.
http://seasonofcreation.org/
https://catholicclimatemovement.global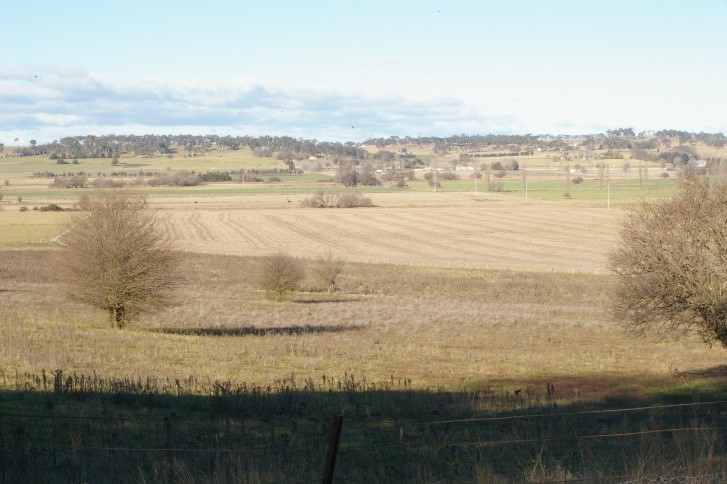 ---
National Migrant & Refugee Sunday
26th August 2018
Migrant and Refugee Sunday is a celebration of the dignity of people who are migrants and refugees and the contribution they have made to life in Australia. It is celebrated by the Churches together on or around the last Sunday of August each year.
Below are links to some resources that you may find useful:

• Pope Francis' 3-minute video, with subtitles in each language, explains our basic response to migrants, asylum seekers, refugees and the displaced.
https://migrants-refugees.va/2018-migrants-refugees-message/
• 2018 Migrant and Refugee Kit – produced by the Australian Catholic Migrant and Refugee Office (ACMRO) for the Australian Catholic Bishops Conference and launched in Brisbane in June.
https://www.acmro.catholic.org.au/resources/migrant-refugee-kit/booklet/856-migrant-and-refugee-kit-2018/file
• More resources relating to migrants, refugees and cultural diversity are available on the Centre for Multicultural Pastoral Care website www.multiculturalcare.org.au

---