Latest News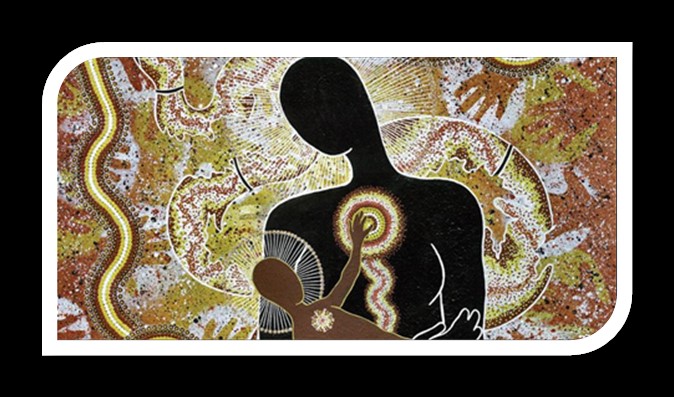 Image: Patrick Campbell
"Mary treasured all these words and pondered them in her heart" Luke 2:19
May the Jesus,
the gift of God
bring love, peace and happiness
to our families and our hearts this Christmas.
---
A Season to Hope - Advent
Advent Week 1:
"The time of Advent returns us to the horizon of hope, a hope that does not disappoint because it is founded on the Word of God. A hope that does not disappoint, simply because the Lord never disappoints! God is Faithful" Pope Francis.
Advent provides us with an opportunity to live in hope.
We have every reason to live in hope in the midst of what may seem a world tossed around by anger and violence.
Advent is a time when we can take stock and depth the reality of a merciful ever-loving God who is always faithful. God's Son became human, just like us.
The quest for us in this Advent season may be to hope in the graciousness and fidelity of God in our lives and in the lives of all humanity.
Let us stay awake to this reality!
The following links may be of assistance to our prayer, reflection and activity throughout the Advent Season.
Maryknoll Office for Global Concerns - Advent Reflection Guide
https://maryknollogc.org/calendar/prepare-advent
Global Catholic Climate Movement
https://drive.google.com/file/d/1STIp4VKunVqOpJlGmD2dT_r8ui30GFvi/view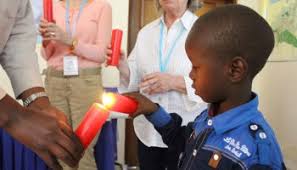 ---