Latest News
World Day of the Poor - 18th November 2018
"This poor soul cried, and was heard by the LORD
and was saved from every trouble." Ps.43:6
At the end of the Year of Great Jubilee of Mercy 2016 Pope Francis established the 'World Day of the Poor'. This day is to be celebrated on the 33rd Sunday in Ordinary Time which falls on the 18th November this year. The day was established by Pope Francis in his Apostolic Letter 'Misericordia et Misera'
Pope Francis states…
"We are told, in the first place, that the Lord listens to the poor who cry out; The Lord is good to those who seek refuge in him, whose hearts are broken by sadness, loneliness and exclusion. The Lord listens to those who, trampled in their dignity, still find the strength to look up to him for light and comfort. The Lord listens to those persecuted in the name of afalse justice, oppressed by policies unworthy of the name, and terrified by violence, yet know that God is their Saviour. What emerges from this prayer is above all the sense of abandonment and trust in a Loving God who can hear and understand. Along these same lines, we can better appreciate the meaning of Jesus' words, "Blessed are the poor in spirit, for theirs is the kingdom of heaven" (Mt 5:3).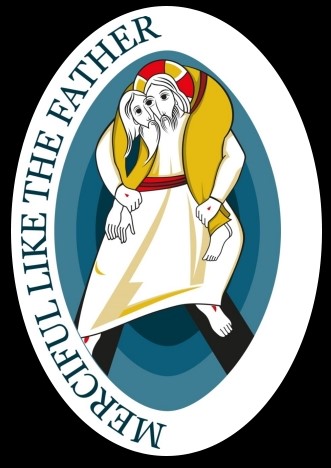 http://w2.vatican.va/content/vatican/en.html
---
Commemoration End of WW1 In Flanders Fields....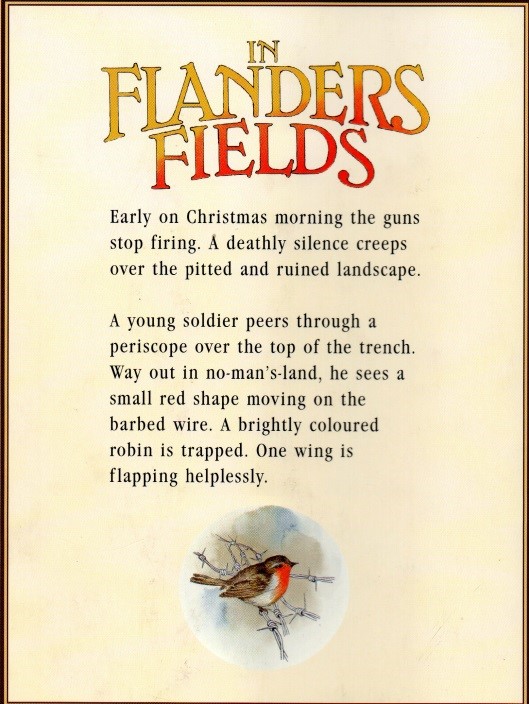 Christmas Day 1914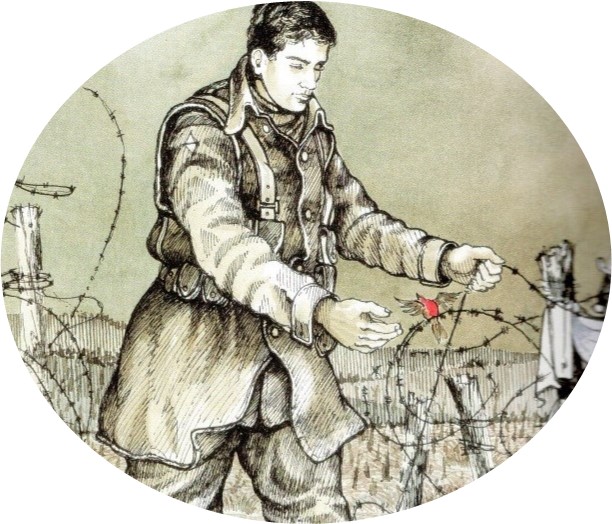 Flanders Fields France"A terrible beauty is born"..W.B. Yeats
The soldier..puts down his rifle...and gently frees
the bird.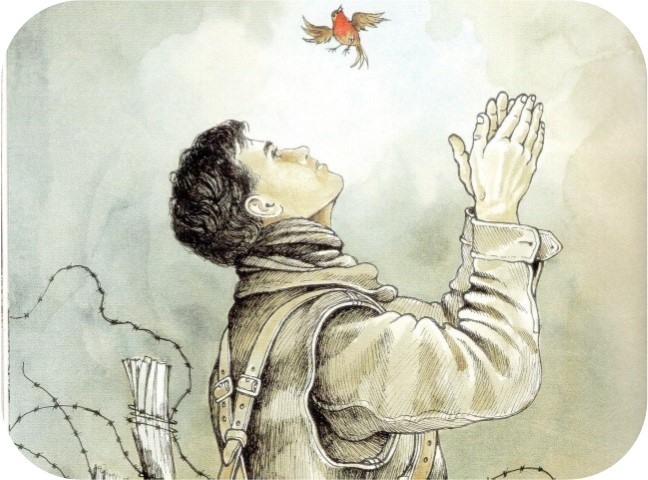 He whispers softly
Merry Christmas
little bird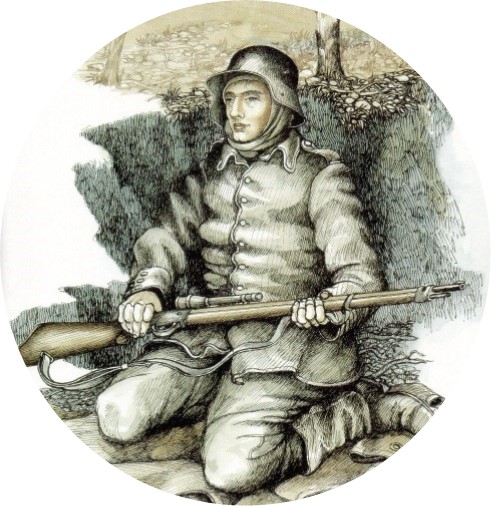 A sniper puts down his rifle... ...the digger hears hoarse, lonely voicesAnd whispers... ..beginning to sing...
'Gluckiche Weihnacht'
, Digger.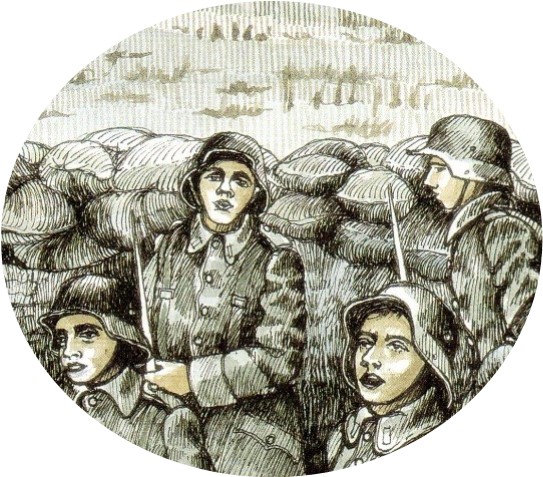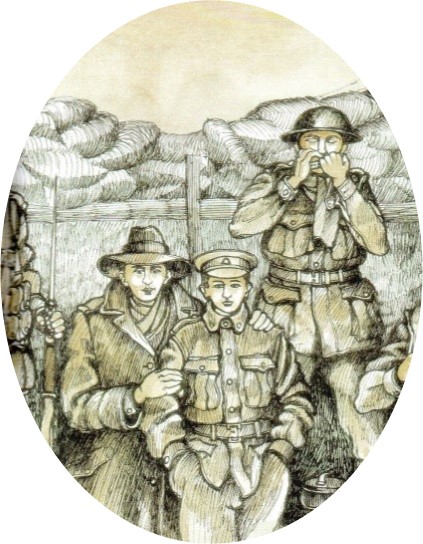 Stille
Nacht
Heilige
Nacht
Sleep
in heavenly Peace.
(Special thanks to Fremantle press.com.au for permission to use the Text: Jorgensen, N & Harrison-Lever, B (2002) In Flanders Fields. Fremantle Press. Western Australia.)Kathleen Dwyer osu
---