THE FIRST CHRISTMAS
A star was his night light,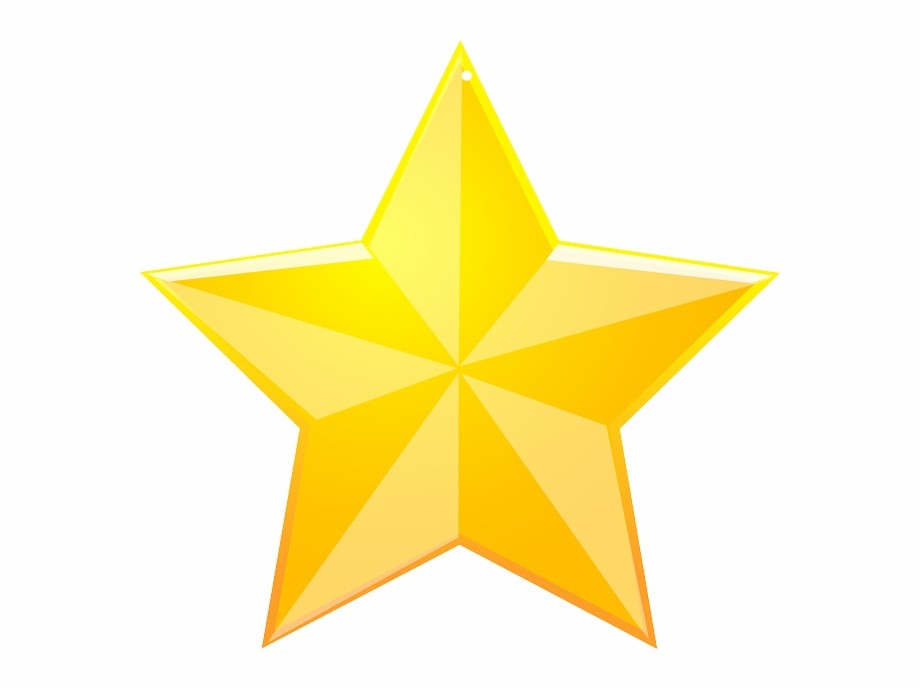 his quilt was the sky
and soft sang his mother
in case he should cry,
and all the brown cattle
came close to his bed
to see the wee baby asleep in their shed.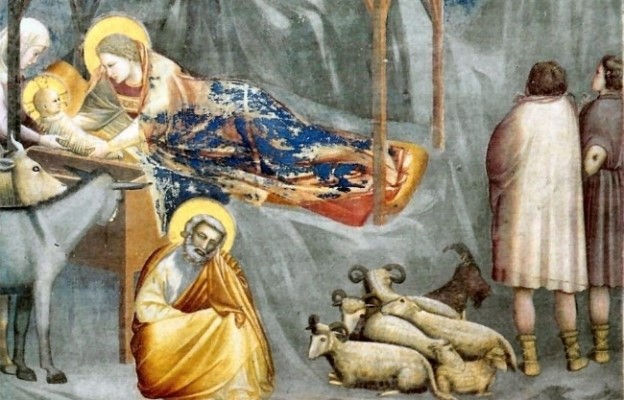 His carols were praises of love and good will
that rose in the midnight so clear and so still
to herald the earliest Christmas we know
when Jesus was little a long while ago.
Words and music composed for the Australian Ursulines by Frank Hutchens 1892-1965
Giotto
May we like the cattle gaze on the one who brought peace and joy to the world.
Happy Christmas to each one of you.
The Australian Ursulines.
---